Bally's II Pizzeria
7903 Ogontz Ave, Philadelphia, PA 19150
Order now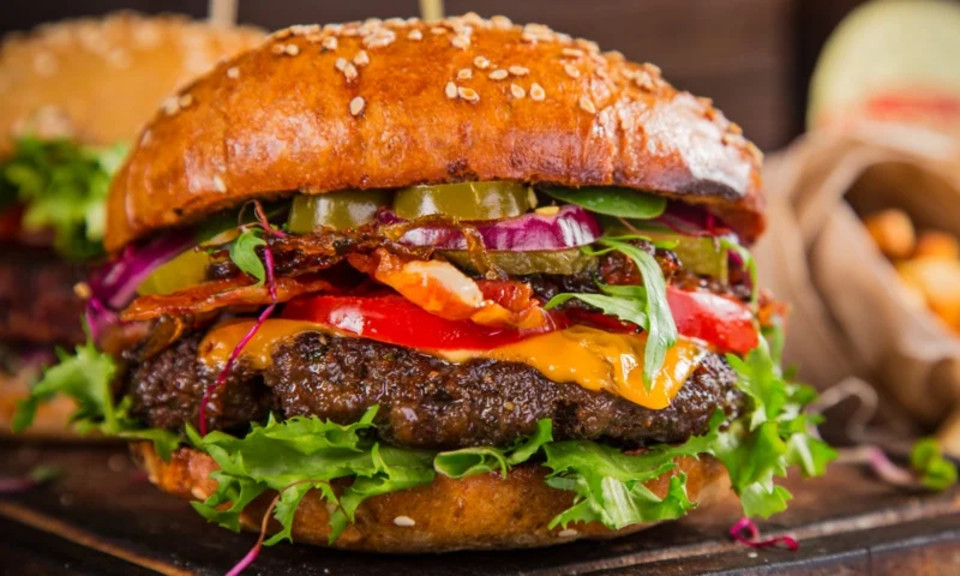 Nancy
Everything was on point! Ordered a small cheese pizza that fed myself and kids for 3 days. And my son's SUPREME FRIES were so good, I just couldn't let him enjoy them alone. And even though I didn't get the bag of chips I requested with my turkey club, dare I say, the sandwich was complete without them. Bally's may very well be my new go-to spot.
Kim
My chicken finger wrap was the bomb. I like that they add cheese and have numerous cheese options. There's a plethora of wrap options from wheat to spinach. I love that they also have an option of fries, including steak cut, shoe string, and crinkle cut so that you aren't surprised when you receive the order.
Eric
Bally's II Pizzeria is now one of my favorites! Their Buffalo Chicken Cheese steak was hands down the best I've had! I'm very particular about pizza stores and I judge them on the their food preparation quality across the entire menu. Bally's current chefs seem to be well apt and consistent!
Sharif
Courteous staff and delivery driver. Food was hot and the young lady called me to ask what I wanted on my sandwich after I forgot to put it in the comments. I have ordered from here before and I will say tonight I saw a MAJOR improvement!
Simonea Q
My first time ordering from Ballys II Pizzeria & I was not disappointed. The freshest meat & real fresh vegetables on my pizza have spoiled me for all other pizza practioners. The chef & garden salads were perfection as well.
About us
American, Dinner, Italian, Lunch Specials, Pizza, Sandwiches
Today

Delivery: 11:00 AM - 10:45 PM

Takeout: 11:00 AM - 10:45 PM

Delivery

Monday:

11:00 AM - 10:45 PM

Tuesday:

11:00 AM - 10:45 PM

Wednesday:

11:00 AM - 10:45 PM

Thursday:

11:00 AM - 10:45 PM

Friday:

11:00 AM - 11:45 PM

Saturday:

11:00 AM - 11:45 PM

Sunday:

12:00 PM - 9:45 PM

Takeout

Monday:

11:00 AM - 10:45 PM

Tuesday:

11:00 AM - 10:45 PM

Wednesday:

11:00 AM - 10:45 PM

Thursday:

11:00 AM - 10:45 PM

Friday:

11:00 AM - 11:45 PM

Saturday:

11:00 AM - 11:45 PM

Sunday:

12:00 PM - 9:45 PM